Congratulations to Master clan for winning the first ever season of Clan Wars!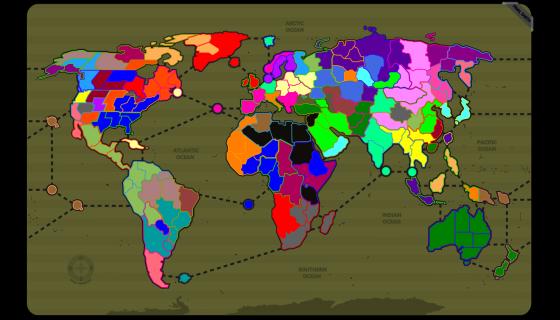 Season 2 will take place on the World Nations 2014 map. Since it's a bigger map, territories will also be easier to gain. Season 2 will also have slightly bigger rewards.
For season 2, we will try to do timeslots every 4 hours instead of every 6 and see how populous they are. This means the timeslots are shifting, instead of midnight, 6am, noon, 6pm, timeslots for season 2 are:
Midnight UTC
4am UTC
8am UTC
Noon UTC
4pm UTC
8pm UTC
As Clan Wars is a new feature, we're all still collectively trying to figure out the best settings to use for it. There's never been a real-time event like this before in the history of Warzone, so it will take time to figure out what's optimal.
See you on the battlefield!