Now onto evidence.
These fish: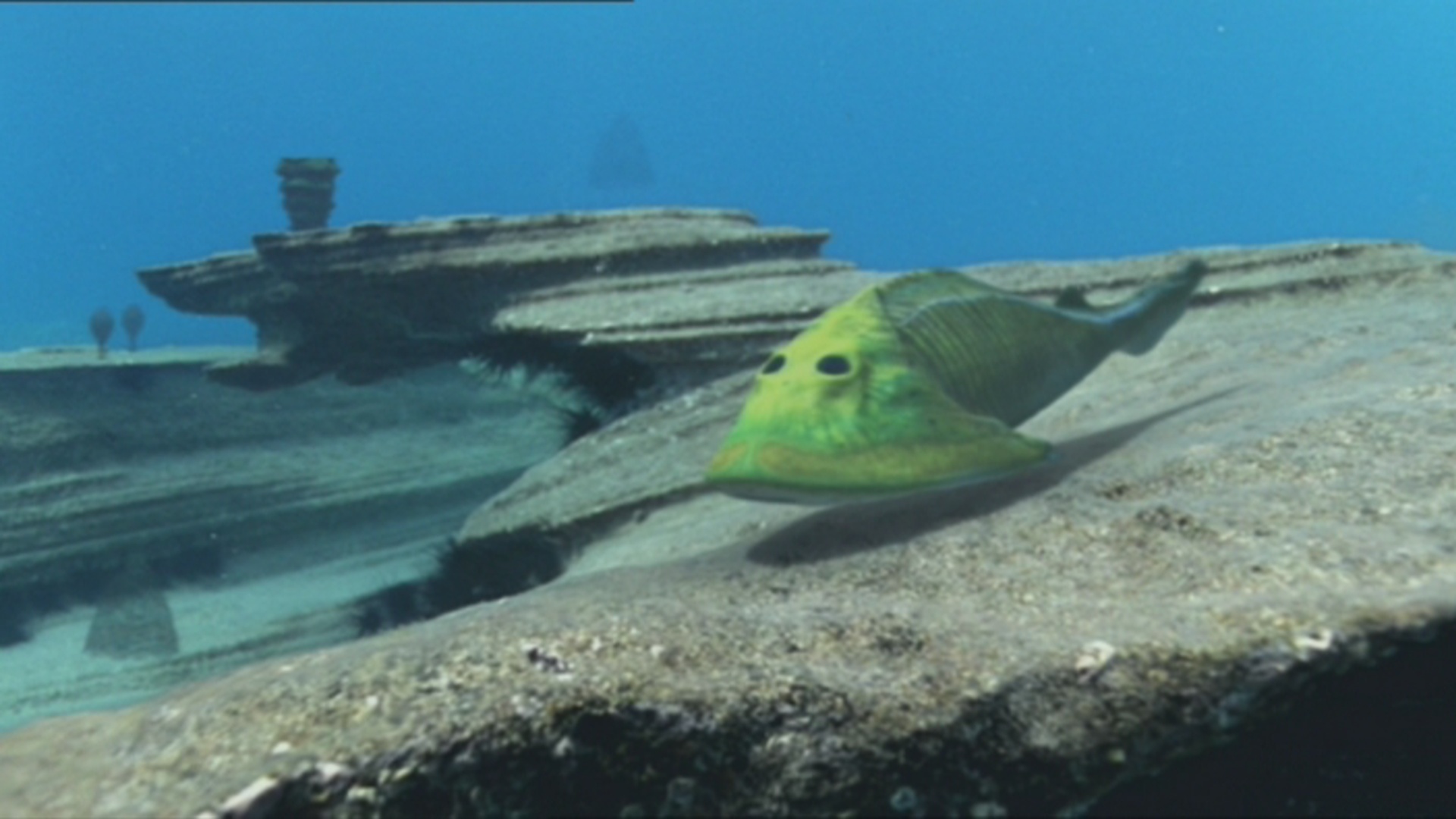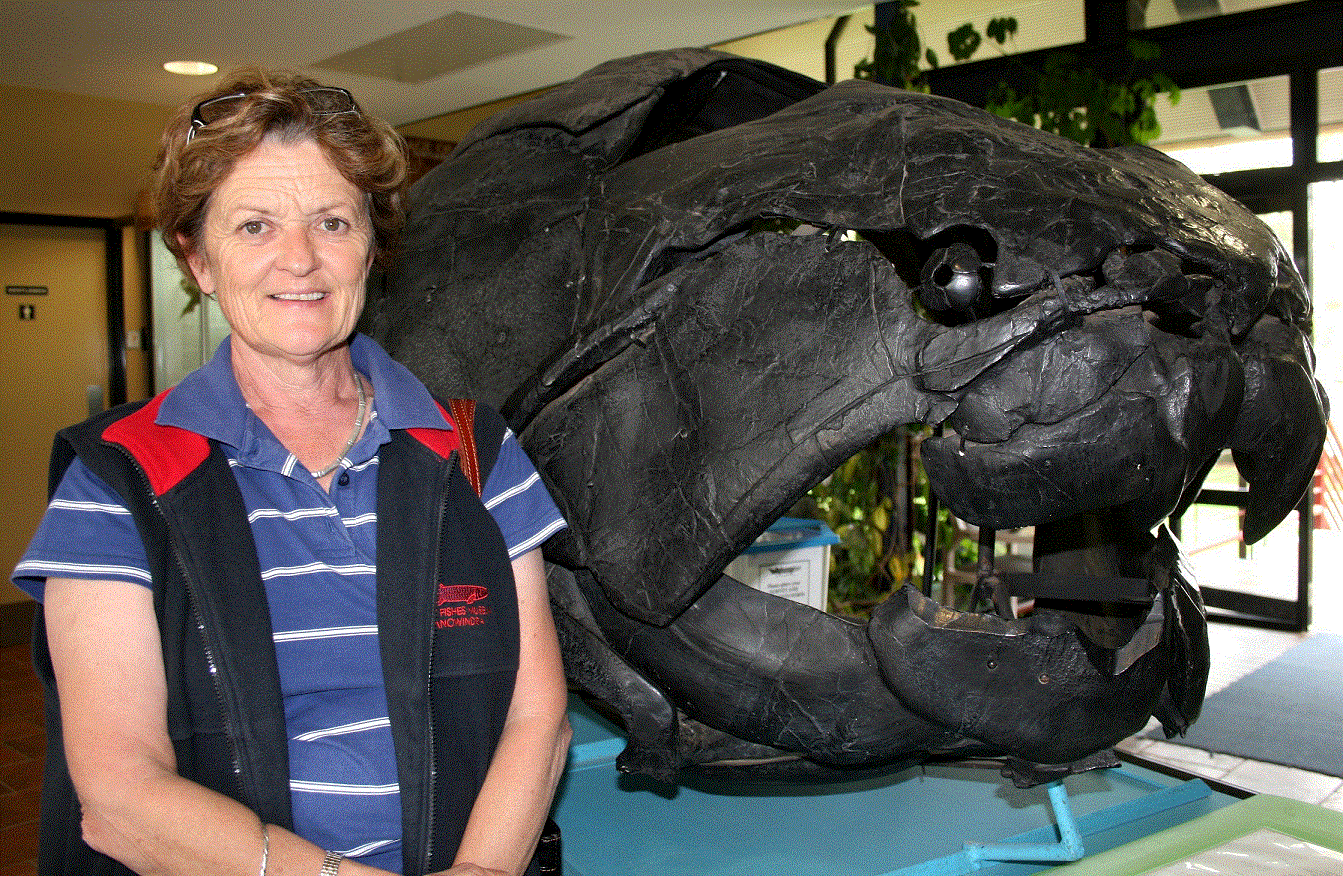 Imagine this with armoured fish:
https://www.youtube.com/watch?v=BmyqC_PZ0Lw
(the last one probably needs a real cannon)
If God truly created the universe, would he be so cruel as to tempt us with armoured fish guns, and then make them completely unattainable? Would a truly benelovent God show us some f***ing awesome fish and then give us tuna and AK-47's? (considering the fact that the church used to say that fossils were creatures that screwed up getting on the Ark, and according to logic fish live in water, which means Noah's Ark is actually UNDESIRABLE for them). This proves that either God is such a dick that we shouldn't worship him, or he didn't start the universe.
Short:
I think God doesn't exist because he won't give us armoured fish cannons.