WELCOME BACK TO ANOTHER EDITION OF CAPTAIN'S LEAGUE
WE NEED YOU! Players and Captains are both in high demand. So far we have four captains' (Platinum, Tac(ky)tical, Ralph, Master Turtle). To join please comment on this thread or DM.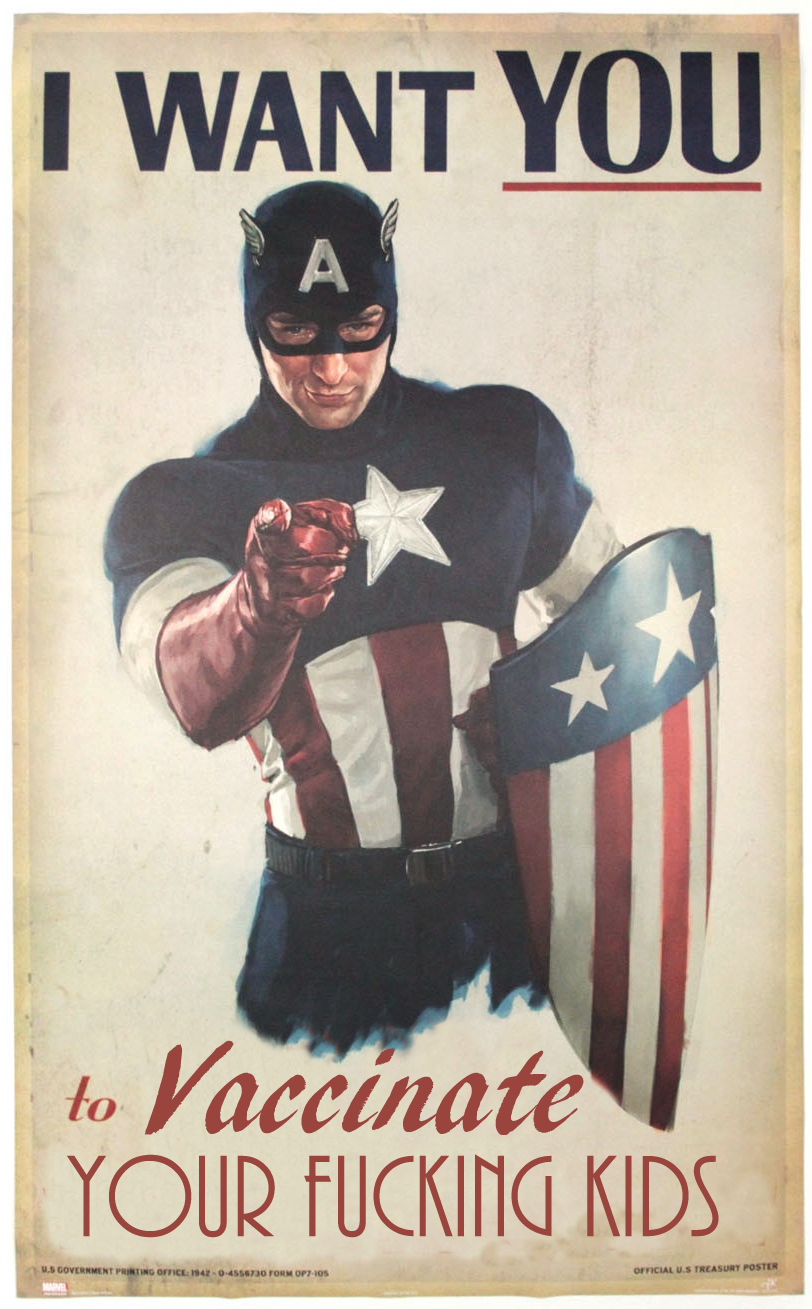 LIVESTREAM COMING! BE THERE OR BE SQUARE!
There will be a live draft ~3 weeks from this announcement! Please be there, the more the merrier :). We will be hosting the official draft realtime, building our teams and fielding the competition within a couple hours.
List of Confirmed ParticipantsLet's gooooooooooooooooooo
FYI - The Captain's League is a long running community supported event that began in the clan VS by player rocky1. The "Captain's League" is a very competitive WarZone event where teams work together and build strong bonds to overcome adversity and take a chance to win (or lose) it all! Max. tournaments by any player is TWO. All tournaments will be RR style. All tournament winners will be announced as the season progresses. Any perfect scores will be recorded in the Captain's League History. More information will be provided during the stream :slight_smile: