it's not difficult , it's easy. Just go to google images and typ your WL name and enter.
something like this:
This was my result:
The king of the Belgians greets you. King Filip for the Dutch and King Philippe for the French. (he gots 2 names )
Also suprising was a Warlight thumbnail that showed up:
Other people, can you guess them?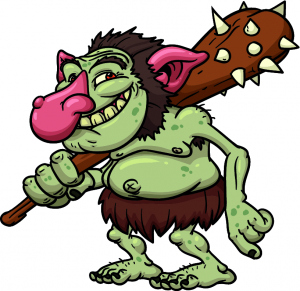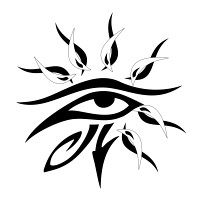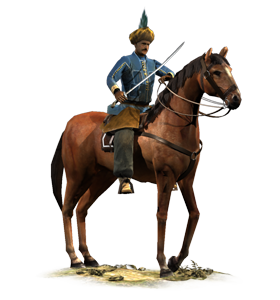 tip: it's written in traditional Chinese and it is a Chinese WL player.