So, there are obvious outliers, like Belgian or Hostile. But, in general, there are clear trends.
But the question is: does making more threads make you worse, or do worse people make more threads?
Who knows :p
Why is anonym orange but Vengeance & co. red? I think these 4 posts demonstrate how anonym is clearly a tier above the fascists.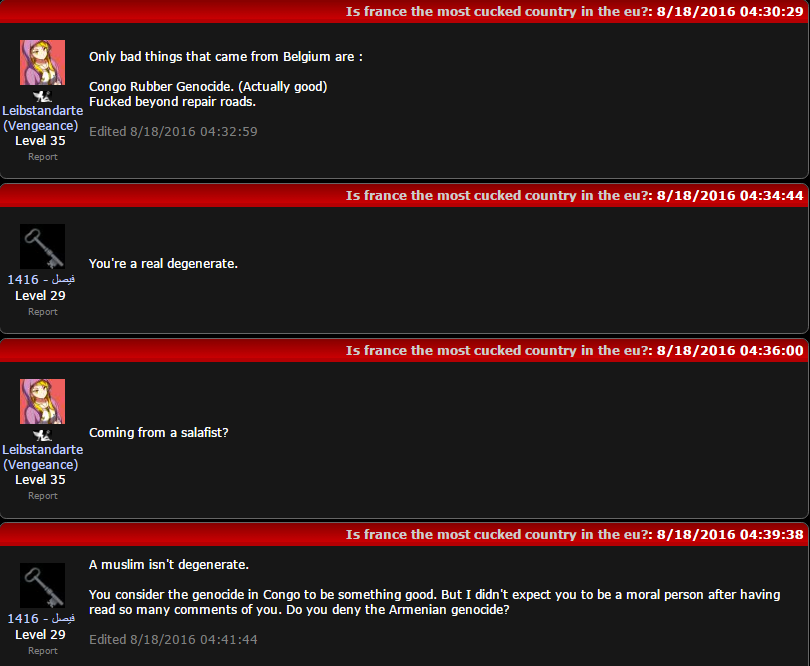 And finally, trololol