[30YW]
I mentioned three more of them throught our mail thread aside from those ones from the first post. One of them was the one Orange just mentioned. This leaves only two:
Lefkosa <-> Anamur
Connection between Cyprus and Anatolia
Parkmore <-> Carna
Far western Ireland, around Galway.
~~~
Wronged connection in the Sahara:
The sahara region has a pretty messed up connection.
Ain Deheb (in Beni Amur bonus) connects to Wargren when it shouldn't.
Tahert, instead, should, as the line drawn ends in here. But it doesn't.
Images for example:
Ain Deheb is the selected territory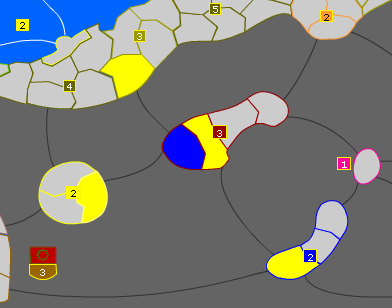 Tahert is the selected territory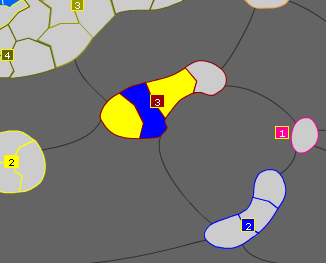 Wargren is the delected territory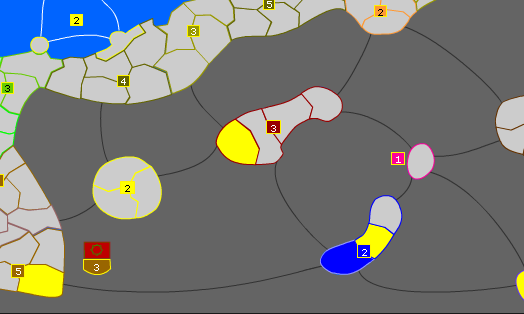 Edited 6/13/2016 19:45:47