DETECTIVE GENGHIS IS ON THE SCENE!
Alright, so, Spain is into debt and EU. As we all know, EU and debt mix together like wine and buffalo wild wings (actually I've tried it before and it's only mildly disgusting). Spain is also into matador/bull fights. Keep these 2 things in mind
Spain's entire economy is based on bullfighting and tourism. That much I know. However, all the people go to Spain expecting Mexicans who beg for money. Instead, they get white people begging for money. Nobody want to give money to the Greedy Whitey!
Thus, tourism is dwindling at an exponential rate! Just look at this graph!
Thus, they are not getting those juicy, plump service-sector jobs. So, everybody is going broke and losing jobs. 33% of the nation is already unemployed, this is projected to be 69% by the 25th. Just look at these statistics!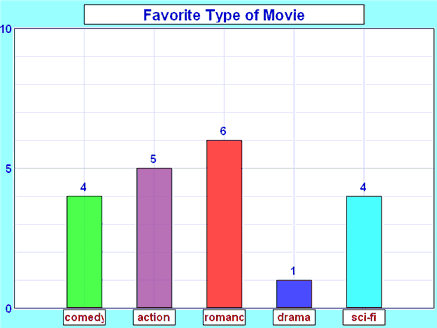 So, what did we learn? Let's find out!
Case File: Spain! Should it be Relevant?
Evidence : 1 graph, 1 statistic. Spain's economy is built on Tourism and Bullfighting
Conclusion : Spanish economy is down the tube.
Verdict : Spain is now irrelevant.
*hops in cop car, drives away*