I mean:
1. Who gives a fuck? Even if you believe its something horrible, so what? They're going to hell. End of story.
2. Why do you refute really, really strong evidence
3.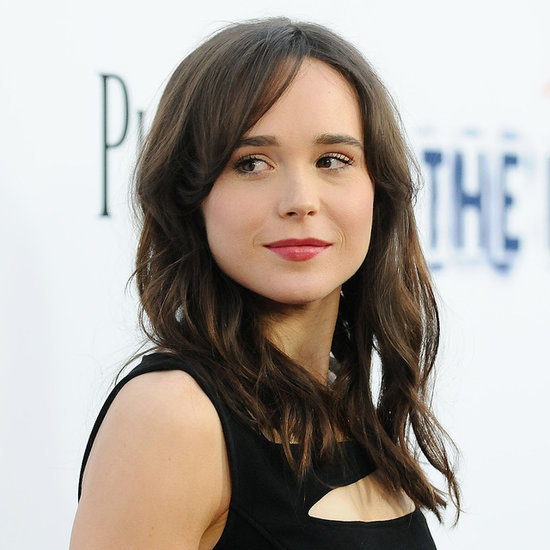 4. Do homosexuals eat people raw and tear down entire cities? No. They don't.
5. If you just want something to hate, just hate a sporting team or something.
So why do people hate LGBT people?