Hey all,
I'm making a map of the Dragon Ball Z earth, based off the Budokai 3 version.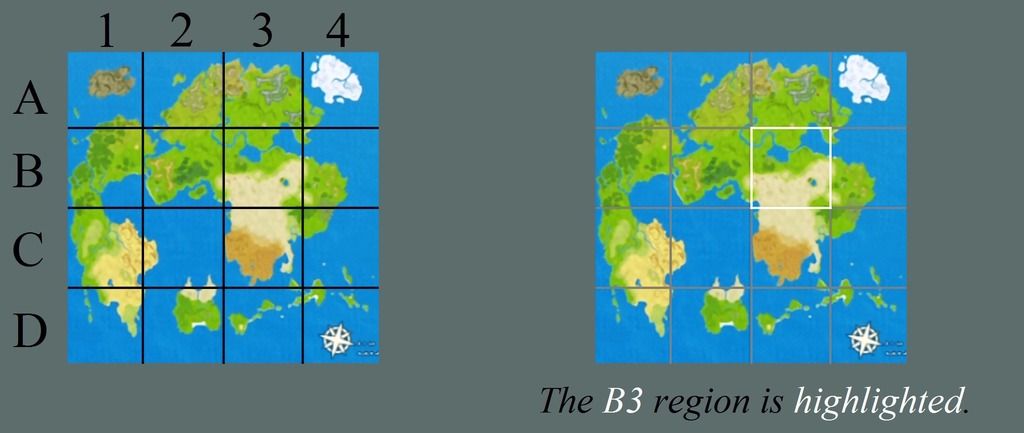 That's the map. Below is a rough sketch I made. Big bonuses are coded by color, little bonuses are outlined in black. No individual territories are drawn yet.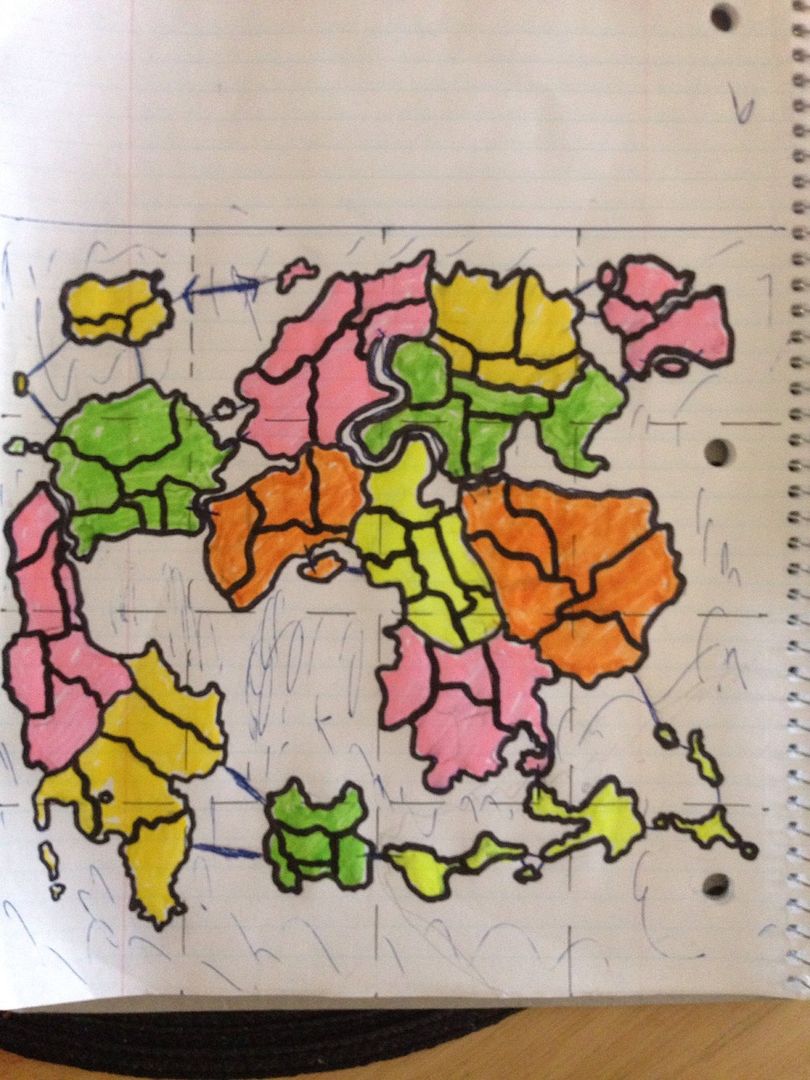 Do you guys have any constructive criticism? Are the bonuses not too hard or easy to defend? Any recommendations on how much the bonuses should be worth, etc?
Thanks