I liked it.
I was thinking of the graphic language used by
Military History Visualized
and by the Philosophy videos produced by
School of Life
. The amount of labor needed must be considerable. In the School of Life videos which I am thinking of animations using collage like images are used. I like them because they are like animated dada collage.
How long did it take you to make the visual side of your video?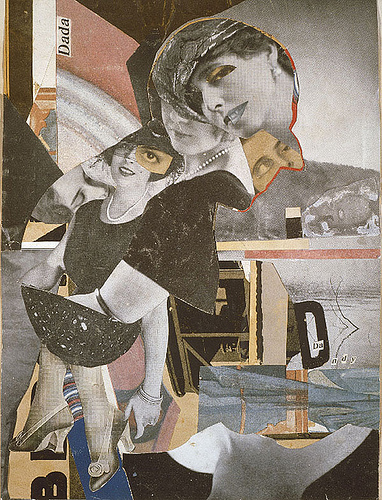 Dada artist Hannah Hoch