The Story of Borsk, Stronkest and Best Soviet Bear
Part I
In Soviet Russia, winter is long and harsh. Is not the land for those who are weak at birth. Borsk was strong bear born in the harshest of Russian lands; Siberia. Borsk was born in loyal communist bear family. Mama Borsk always said, "No Capitalist is allowed in our cave". She said this often. Mama Borsk had picture of the Great Lenin hanging on cave wall.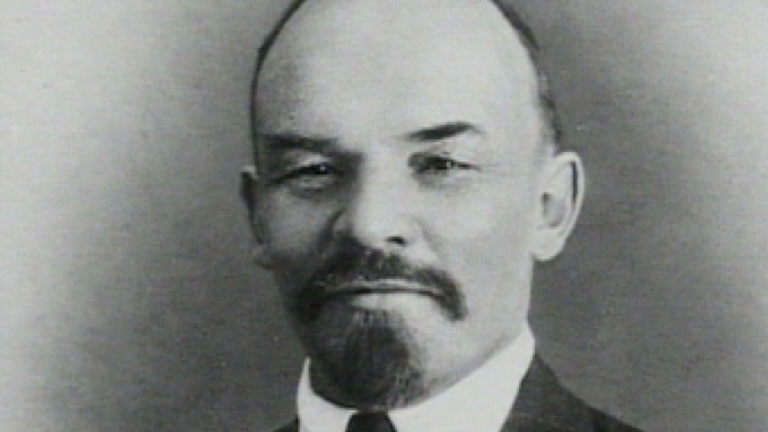 But one day, when snow was deep and wind blow hard, capitalist man fall from sky. Mama Borsk see capitalist man fall from the sky. Mama Borsk say to Borsk, "This man is capitalist. He steals Soviet air from us. Is our duty to state to take back air and give equally." With that, Mama Borsk let out a fierce roar and chased the capitalist man.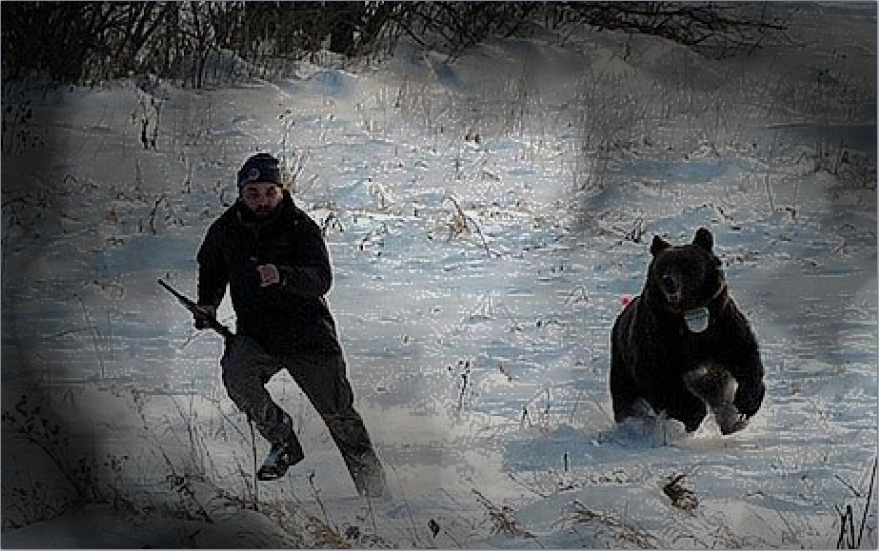 He tried torun away but man could not run fast in deep Soviet snow. Mama Borsk beat capitalist man up and take back Soviet air. Afterwards, Mama Borsk came back to Borsk and said, "Now is your turn. You must leave our cave and do your part for Communist Party." With that, Mama Borsk left Borsk in Soviet snow never to be seen again.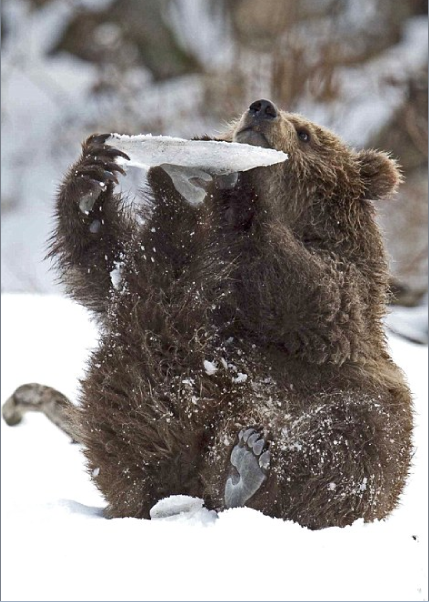 ---
Written by Soviet_Bear <3
https://www.warlight.net/Profile?p=3662530204