lets be proud members of warlight and show off our cool abilities.
(btw i just googled these. (i'm not this funny))
Lets start with this one.
I know ... but i'm still gonna do it.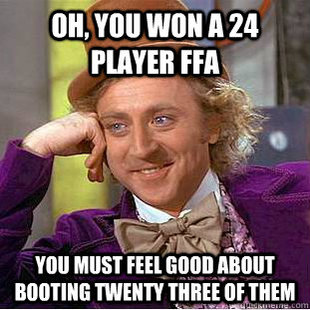 and i'm gonna put it in my favorite games too.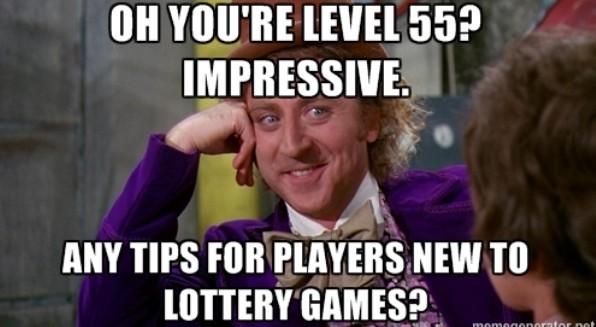 don't get booted.
that's why i suggest 16% luck or 0%.
O.o
that's what i tell people. but they still don't play :(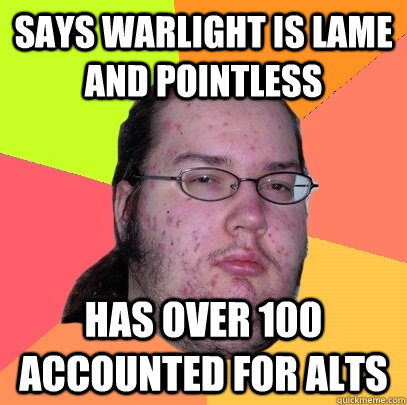 must be death.
gg ... gg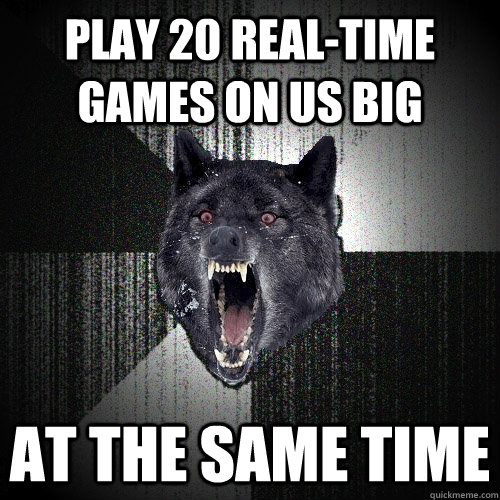 he will regret it 20 boots later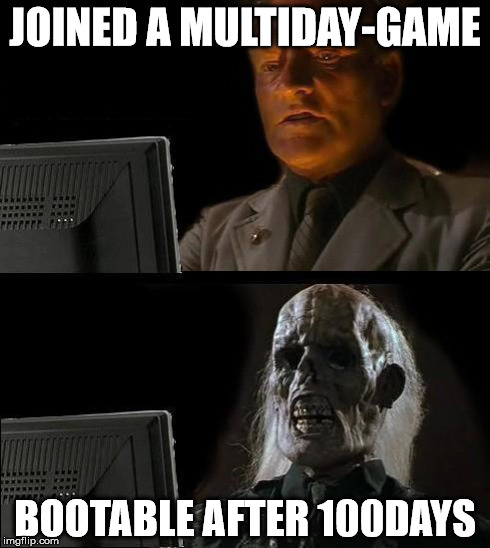 why did a chat game start?
well 3v3 is above 1600 AD is a map? 16% luck RR = round robin? idk about NC though.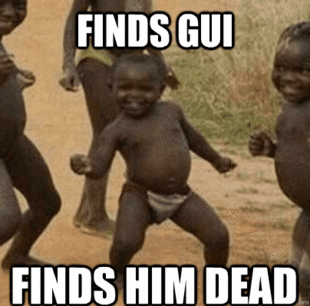 why did Gui challenge that kid to a dance off?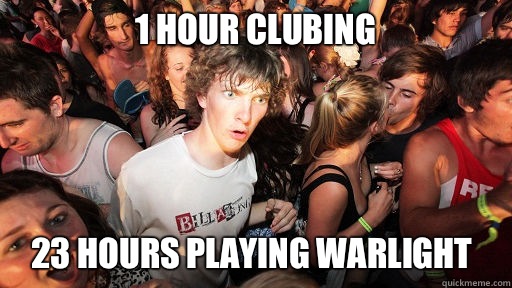 hey look it's Buns!
Edited 2/11/2016 20:43:23