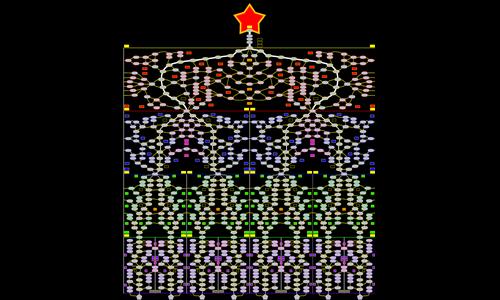 Road to Utopia
#Real World
Created by
Bla

(
all
)
Went public on 9/15/2013
Number of ratings: 205
Average rating: 3.7609 / 5
889 territories, 253 bonuses, 4 distribution modes
Description
Race through Marx's theory of history towards the ultimate goal of communism. However, there are many challenges along and on the road to this goal. Can you overcome the challenges and bring harmony to the world?

Inspired by the Marxist theory of history, technology trees and exponential growth.

Some notes:
- It is adviced to make abandon cards available on this map.
- Diplomacy cards are not recommended.
- Keep attention to the single zone negative bonuses ("rushes") on the roads. Remember that the number in the bonuses may not reflect the actual bonus you get because they may contain negative bonuses.

A video of our second test game while the map was in development: :)
http://www.youtube.com/watch?v=0VcJU8NHkpE

Changelog:
1.1: Fixed a missing connection near the end of two Feudalism stages.