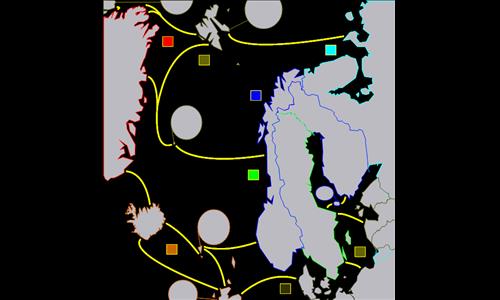 Scandinavia Surrounds
Unlocks at level 3 or with the
Mega Maps Pack
Created by

skunk940

(
all
)
Went public on 9/2/2012
Number of ratings: 48
Average rating: 3.0208 / 5
18 territories, 8 bonuses, 0 distribution modes
Description
Scandinavia and the surronding nations fight it out for the northern Europian land known as Scandinavia.
Reviews
Review by
dunamis
on 9/3/2012.
sorry, but this map is not ideal for any kind of strategy. Really would need additional territories or a different bonus structure. I gave it 2 stars because the graphic are not to bad.
7 out of 8 people found this review helpful.