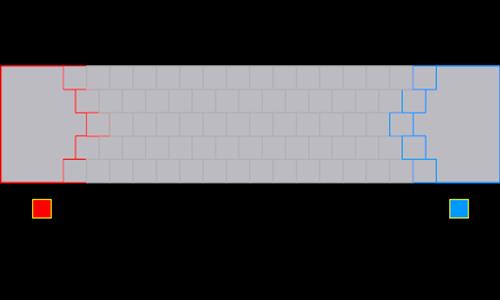 1v1 Duel
#Novelty
Created by
Stormcloak Militia
(
all
)
Went public on 5/28/2012
Number of ratings: 189
Average rating: 3.0158 / 5
78 territories, 2 bonuses, 5 distribution modes
Description
IMPORTANT NOTE: This map is meant only for 1v1 games.

There are no bonuses, except for one on each end that you start with. The goal is to attack and defend to get to the enemy's bonus before they can get to yours. The gameplay is focused solely on fighting, while most other maps encourage you to grow as well.

6/3 - Added several new distribution modes. Should take roughly a day to take effect.