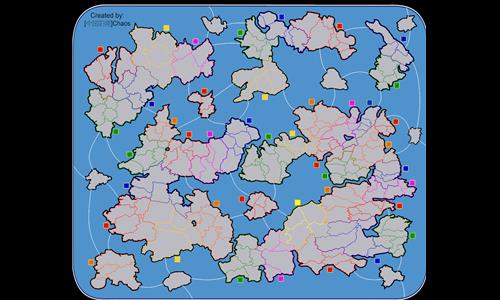 Battle Islands III
Unlocks at level 24 or with the
Mega Maps Pack
#Fictional
Created by
Chaos

(
all
)
Went public on 3/16/2012
Number of ratings: 233
Average rating: 3.9227 / 5
220 territories, 42 bonuses, 0 distribution modes
Description
3rd map in the 'Battle Islands' series.
Good for Team games, FFA, strategic settings etc...

There are choke points, connections between north-south and east-west, centre islands and so on, enough to make each type of game interesting and challenging!

total bonus value: 164

GL & HF
Chaos

Thanks for rating my maps and sending feedback.

v1.1: updated design and bonus values.