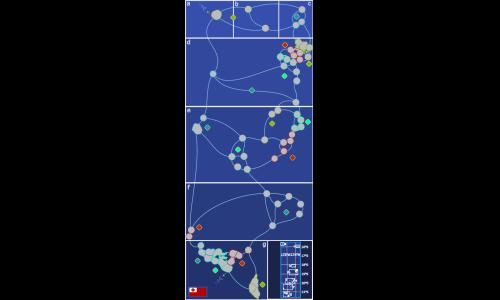 Tonga
Created by

Seleukos
(
all
)
Went public on 5/27/2022
Number of ratings: 14
Average rating: 3.8571 / 5
64 territories, 17 bonuses, 0 distribution modes
Description
An archipelago in the south Pacific, Tonga was once a thalassocracy among the Polynesians. Having spent much of the 20th century as an autonomous British protectorate, it is now a fully sovereign nation. The Hunga Tonga–Hunga Ha'apai underwater volcano, whose two peaks stand out as uninhabited islands, erupted in January 2022, causing havoc across the Pacific.
Reviews
Review by
Bob
on 6/23/2022.
Challenging for a small map. Fun.
1 out of 1 person found this review helpful.