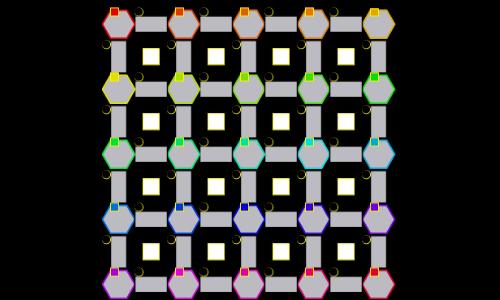 Urban Power Grid
#Novelty
Created by
guezt1234
(
all
)
Went public on 7/16/2021
Number of ratings: 42
Average rating: 3.738 / 5
65 territories, 81 bonuses, 2 distribution modes
Description
Build power lines between nodes. Nodes give positive bonus while lines give negative bonus. Each set of 4 nodes give extra armies.

🌟Please rate this map if you like it 🌟
- After the game ends, you will see the victory screen (with the big green check-mark ✔️).
- Click "rate the map" button at the victory screen
- Choose the number of stars
- Click close. There is no need to submit a review.