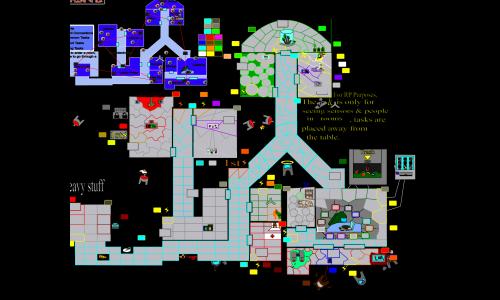 Mira HQ
Unlocks at level 52 or with the
Mega Maps Pack
Created by
Hodop
(
all
)
Went public on 10/12/2020
Number of ratings: 10
Average rating: 3.8 / 5
378 territories, 70 bonuses, 6 distribution modes
Description
This is a map of the map "Mira HQ" in Among Us, by Inner Sloth. All inspiration came directly from them. The photo came from wikipedia.
Reviews
Review by
Koen27
on 10/15/2020.
A map of Among Us, we needed this. Thank you for creating one. :)
4 out of 4 people found this review helpful.
Review by

Zazzlegut

on 10/16/2020.
Hard to rate this one. It's a gimmick map and I don't like those. Some people do like those and they will enjoy this..but I find crazy bonus structures annoying. There are super bonuses that are silly because if you could get them you would have already won the game long ago.
3 out of 3 people found this review helpful.