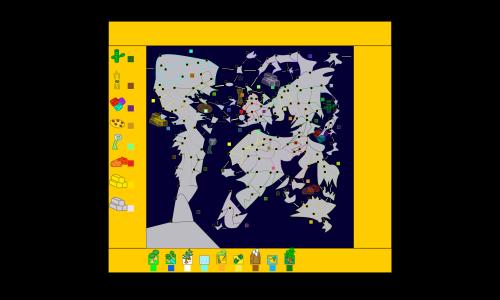 Cewltonian Civilizations
Unlocks at level 21 or with the
Mega Maps Pack
#Fictional
Created by

The cewltonians

(
all
)
Went public on 7/6/2020
Number of ratings: 15
Average rating: 3.2 / 5
163 territories, 215 bonuses, 6 distribution modes
Description
Alternate planet map by ''The cewltonians.'' Features a medium size map and very powerful bonuses that vary based on climate. Designed in a manner similar to earth, but with unfamiliar details in places. The map is great for a 4 player brawl or for a diplomacy experience with 6-20 players.

Note that the game is not designed to be balanced, as some regions are simply richer than others. For a more fair game, try using the 'Habitable Areas' distribution, and make the non-habitable areas extra strong neutrals.
Reviews
Review by
Gobidharma
on 1/17/2023.
Who thought of this?
0 out of 0 people found this review helpful.