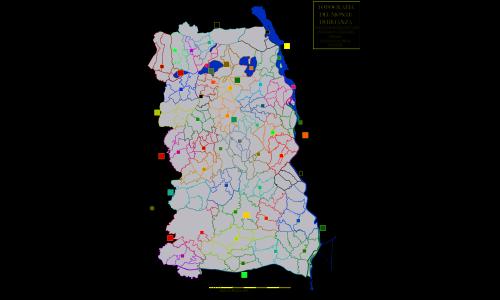 Brianza - 1763
#Real World
Created by
Roberto
(
all
)
Went public on 7/6/2020
Number of ratings: 21
Average rating: 3.5714 / 5
215 territories, 54 bonuses, 0 distribution modes
Description
[Segue versione italiana]
This map is based on a 1763 map of Brianza by Paol Antonio Sirtori. Bigger bonuses follow the administrative subdivision of the time (Pieve, Corte or Squadra), smaller bonuses are created by the uploader. Borders and names of Communes are the ones of the time and may differ from today's.

Questa mappa si basa su una pianta della Brianza del 1763 di Paol Antonio Sirtori. I bonus più grandi seguono le divisioni amministrative dell'epoca (Pievi, Corti e Squadre), mentre i bonus più piccoli sono stati inventati. I nomi e i confini dei Comuni sono quelli dell'epoca e possono essere diversi da oggi.
Reviews
Review by
Nathan

on 7/9/2020.
Not visually flashy, but very solid. The different sizes of territories mean that you can move around quickly. Their irregular shapes make for possible bottlenecks on an otherwise open map. Very nice.
1 out of 1 person found this review helpful.
Review by
snoesnoe
on 8/6/2020.
It's fine, nothing particularly good or bad
1 out of 1 person found this review helpful.
Review by
Keith
on 7/3/2021.
Straight-forward and easy map.
Played with 6players and it's smooth.
Might be better with another player or 2, but there was plenty of room.
Overall, a good map.
It plays pretty quick.
0 out of 0 people found this review helpful.