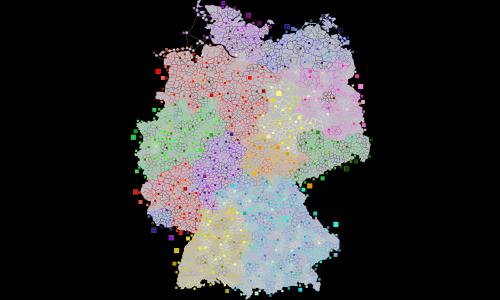 Germany Huge
#Real World
Created by

[NL] Lucas
(
all
)
Went public on 6/9/2020
Number of ratings: 76
Average rating: 4.2368 / 5
2948 territories, 576 bonuses, 6 distribution modes
Description
Germany - The leader of Europe. An economical superpower with more than 80 million inhabitants. An oversized version of the Netherlands, where they speak a Dutch dialect. Whatever you may call it, it was about time it got a detailed map.

If you happen to find any missing connections, tell me and I will fix them as quickly as possible.

-Edit
Thanks to fndtn many, if not all, of the missing connections have been corrected.