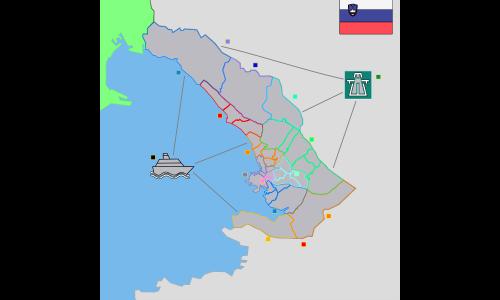 Trieste
Created by
gek20
(
all
)
Went public on 3/24/2020
Number of ratings: 14
Average rating: 3.0 / 5
35 territories, 16 bonuses, 2 distribution modes
Description
The Province of Trieste is a province in the Friuli-Venezia Giulia region of Italy, close to the Slovenian border. In this map we represented the Trieste neighborhoods and some areas around.
Reviews
Review by
Iceman
on 4/3/2020.
Overall an interesting take on a local region. The center is a little bit overpowered.
1 out of 1 person found this review helpful.