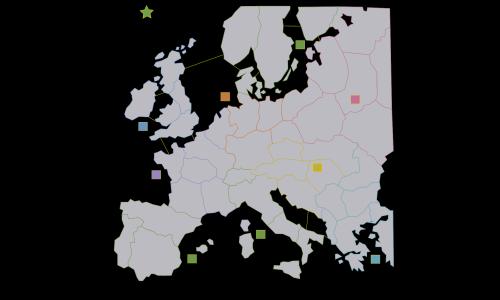 Castle Risk
Created by

Nikitan
(
all
)
Went public on 3/27/2020
Number of ratings: 20
Average rating: 3.3 / 5
44 territories, 10 bonuses, 6 distribution modes
Description
A different version of the Classical Risk game.
Reviews
Review by
pitulnik
on 4/1/2020.
Another Europe, another RISK, another WW1. It's not bad, territories are quite balanced but it is not attractive or at least unique.
Response by map creator

Nikitan
on 6/22/2020
I would agree. :-) It's not my best map, nor my most favourite one. Just a random project I worked on and took a day to finish.
1 out of 1 person found this review helpful.