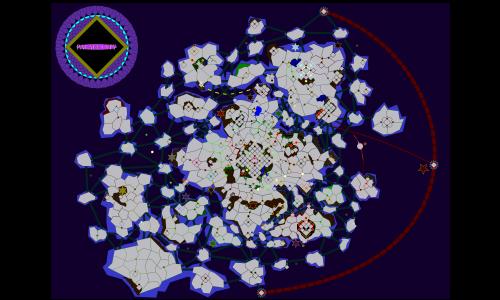 Palace City Realm
Created by

unicorn7
(
all
)
Went public on 4/15/2020
Number of ratings: 21
Average rating: 3.4285 / 5
593 territories, 308 bonuses, 1 distribution mode
Description
An experimental co-creative map building experience-

*I will host a number of open multiplayer multi-day games of this map wherein players will be able to name territories and bonuses, as well as create structure bonuses and modify the map. PM if you would like to be invited to the Official game.
Reviews
Review by
J
on 12/11/2021.
Nice map.
0 out of 0 people found this review helpful.