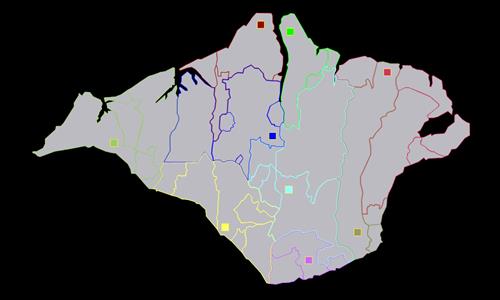 Isle of Wight
#Real World
Created by
KaiTyFrey
(
all
)
Went public on 12/24/2011
Number of ratings: 35
Average rating: 2.8 / 5
40 territories, 9 bonuses, 0 distribution modes
Description
The Medieval Parishes of the Isle of Wight in the UK.
Reviews
Review by

Krulle
on 1/8/2013.
Within the constraints of an acurate map, well done.
Not good to play, but nice to have in the "collection".
Thank you.
1 out of 1 person found this review helpful.
Review by
minu13
on 1/29/2020.
I am a fan of these maps beacuse they are short and funny
0 out of 0 people found this review helpful.