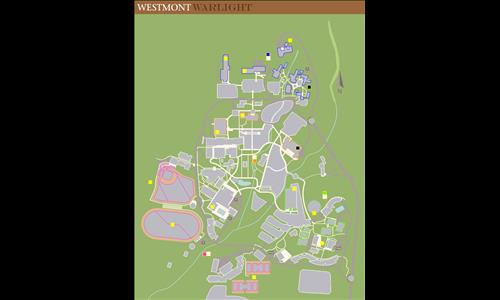 Westmont College
#Local
Created by
The Kennets
(
all
)
Went public on 10/9/2017
Number of ratings: 21
Average rating: 2.8095 / 5
81 territories, 22 bonuses, 2 distribution modes
Description
Havoc has gripped Westmont College, and civil war has broken out. Enlist soldiers to reconquer iconic locations and help us to gather our bearings once more.
Reviews
Review by

Belgian Gentleman
on 10/9/2017.
It's a good map but it can be confusing sometimes since you can't clearly tell which territories are connected and which aren't (especially parkings)
5 out of 6 people found this review helpful.