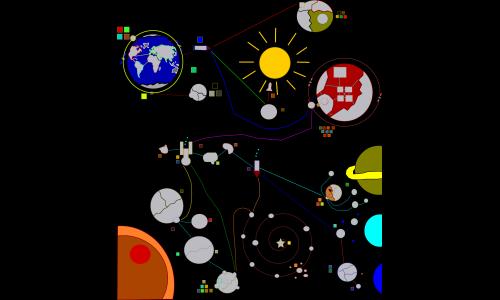 Solar System Alpha
Unlocks at level 20 or with the
Mega Maps Pack
#Novelty
Created by
EndlessFlame27
(
all
)
Went public on 1/3/2017
Number of ratings: 15
Average rating: 3.1333 / 5
74 territories, 56 bonuses, 0 distribution modes
Description
A map of the solar system, with many moons and planets.
Reviews
Review by
Andalorium
on 1/6/2017.
Lots of fun as a map, but it seemed to have some connections showing that did not connect, like for instance, mining base 2 and the Martian surface, but easily fixed.
1 out of 1 person found this review helpful.
Review by
Nathan

on 2/9/2017.
This map is all about starting position. In one game with random territory assignments I opened up with 5 armies per turn, in another - over 20. This is a big problem as it creates major imbalance right from the beginning. This could be helped - but not entirely solved, I think - by some distributions.

The other issue I see here is that much of the map is very linear. Instead of having a few chokepoints, about half of the map is a chokepoint. Combine this with the imbalance and gameplay is so one-sided as to not be entertaining.
1 out of 1 person found this review helpful.