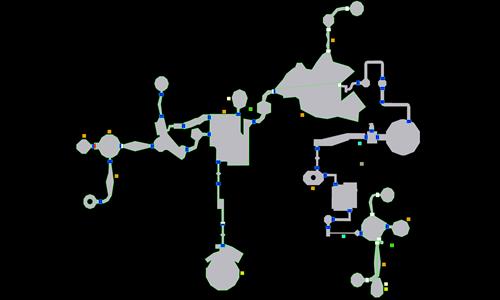 Metroid Prime: Tallon Overworld
Created by
Waluigi
(
all
)
Went public on 6/16/2016
Number of ratings: 24
Average rating: 2.5416 / 5
46 territories, 18 bonuses, 0 distribution modes
Description
This map isn't really intended to be functional, but is rather exists just because it can as well as being a map to just mess around with.
Reviews
Review by
AbsolutelyEthan

on 9/18/2016.
As a lover of the source material, I'm a bit disappointed. Tons of dead ends, linear, pretty small, and a bonus that would require you to own more than half the map. I understand that you wanted to make it because you like the game and its for aesthetic purposes, but even then it could use work. The lines aren't even and the doors look rushed.

The art is something that you can fix with a version update, but as for the gameplay? I don't think there's much you can do to make it worthwhile, without changing it completely. Sometimes a game's map shouldn't be made if its this linear.
1 out of 1 person found this review helpful.
Review by
Pizzamaster98
on 9/16/2019.
It's an awesome map, but the bonuses can make it a bit one-sided.
0 out of 0 people found this review helpful.
Review by
Andalorium
on 8/25/2016.
it Looks horrible, the bonuses are poorly placed with too many units for the number to regions you need, i get that it is following another map, but still a little more thought could have made this a better map
0 out of 1 person found this review helpful.