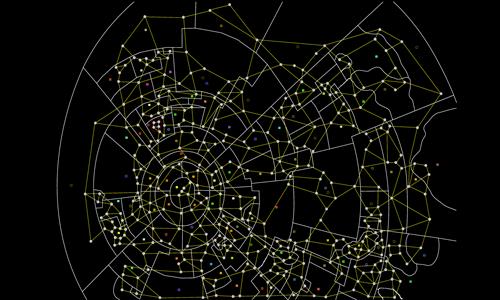 Warhammer 40k Galaxy
Unlocks at level 5 or with the
Mega Maps Pack
#Fictional
Created by
Emperor Dao
(
all
)
Went public on 8/23/2016
Number of ratings: 32
Average rating: 3.2187 / 5
367 territories, 86 bonuses, 2 distribution modes
Description
Map entirely based on the galaxy from the Warhammer 40k universe. Rather large and appears cut off, i can assure you that it is not and this is how the map is supposed to look like.
Inspired by Games Workshop and all credit truly belongs to them, i merely made the map for use in Warlight and cannot take credit for the names or creativity of the map. Everything is Warhammer and essentially belongs to Games Workshop.
Version 1.1 out now.
Each of the Segmentums are now mega bonuses, I am for some reason unable to give their old smaller regions an independent bonus, numerous have tried to help, no solution is available yet. Sorry for that guys.
1.2 out, my sincerest apologies once more, i left numerous links unmade, but, i have rectified that pretty big mess up.