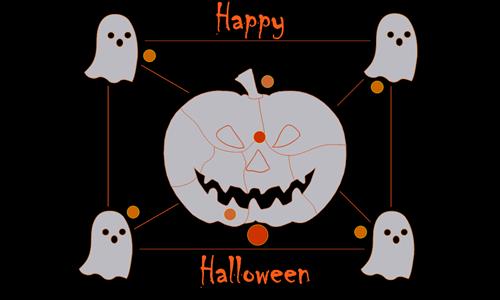 Happy Halloween
Unlocks at level 20 or with the
Mega Maps Pack
Created by
Diplomatic Immunity

(
all
)
Went public on 10/31/2015
Number of ratings: 22
Average rating: 2.8636 / 5
16 territories, 8 bonuses, 0 distribution modes
Description
Released to celebrate Halloween of 2015.
Reviews
Review by

Dr. Stupid

on 11/2/2015.
As far as strategic maps go, this map is pretty much worthless. However, I give it an extra star just because we need more seasonal maps like this to pull out every year. Good work!
2 out of 2 people found this review helpful.
Review by
GeniusJKlopp
on 10/31/2015.
Halloween is a stupid "holiday",so this map should have 1.00 rating :)
If on the map the first part of my sentence was mentioned,it had to have 5.00.
Response by map creator
Diplomatic Immunity

on 11/1/2015
Pssst. *whisper* There may be something like that in the very corner. Don't tell anyone.
1 out of 6 people found this review helpful.