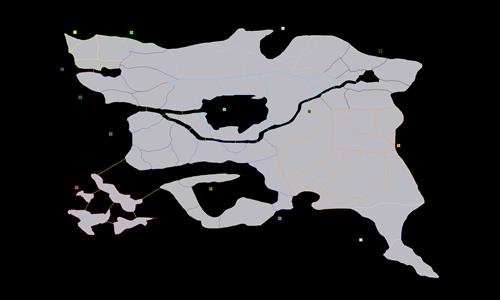 Arretherra
Unlocks at level 6 or with the
Mega Maps Pack
#Fictional
Created by
Arraker
(
all
)
Went public on 6/27/2015
Number of ratings: 27
Average rating: 3.074 / 5
60 territories, 14 bonuses, 0 distribution modes
Description
Arretherra is a map based on a mythical world I thought up for fun one day which I may, in the future, write a book on.
Reviews
Review by
Nathan

on 7/1/2015.
I came in with low expectations but this map astounded me with the nastiness of its gameplay. With no real dead-ends and lots of connections between the central territories along the river, this map presents a real challenge. Great work!
Response by map creator
Arraker
on 2/4/2016
thanks :)

(been pretty inactive on warlight)

LoL you posted dat on my bdat too xD
4 out of 4 people found this review helpful.