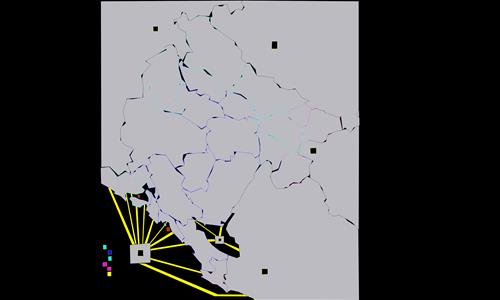 Crna Gora
#Real World
Created by
Жұқтыру
(
all
)
Went public on 2/21/2017
Number of ratings: 24
Average rating: 3.0 / 5
31 territories, 14 bonuses, 0 distribution modes
Description
This was my first map, made in 2015. Originally the plan was for it to just rot in my Test Maps tab, but recently someone asked me to publish it, and so here it is!

Recommend use: FFAs.

NOTE: Under improper settings, this game could end up in a deadlock of all players having 0 income!