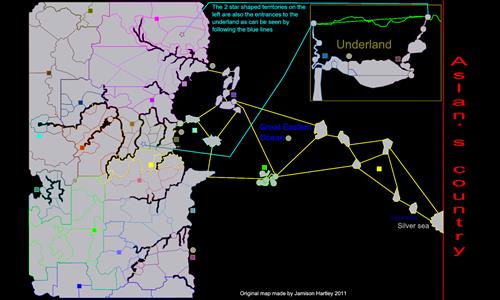 Narnian World
Unlocks at level 10 or with the
Mega Maps Pack
#Fictional
#Fantasy
Created by
[NL] Willem van Oranje
(
all
)
Went public on 10/11/2014
Number of ratings: 66
Average rating: 3.7121 / 5
169 territories, 30 bonuses, 3 distribution modes
Description
The world of Narnia based on the book; The Cronicles of Narnia written by C.S. Lewis
The map, and most names of territories and bonusses, are based on a picture of Jamison Hartley 2011 and the original book, and is further adapted to make it playable.
Other territory names are just fictonal.
Enjoy the map. Feedback is always welcome.