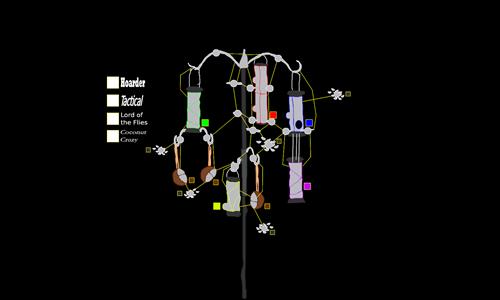 The Bird Feeders
#Novelty
Created by

҈ * TeeMee123҈ *
(
all
)
Went public on 3/29/2014
Number of ratings: 27
Average rating: 2.9259 / 5
45 territories, 17 bonuses, 0 distribution modes
Description
In an epic battle between birds, you must secure as much feeding territory as possible to maximise your chances of surviving the harsh winter months.
Reviews
Review by
Captain Carrot
on 3/31/2014.
Very unequal
Response by map creator

҈ * TeeMee123҈ *
on 3/31/2014
Yes, I have realized that. I am currently trying to find a way to fix this. Sorry for any inconveniences.
2 out of 2 people found this review helpful.